01 Jul 2009
10 Best Night Shot From Flickr
Hye guys, for today post, I will bring you the best ever night shot photography. Night photography is one of the art of photography. Not all photographers knows well on how to shoot a good photo at night (just like me..lol..)
One of the most important thing that I have read before from one of my favourite blog that teachead me a lot about photography techniques, he said that for night shot, you must have a tripod and the most important thing is..you will need a camera, that's for sure..lol..
So let see together the most beautiful night shot and the best ever so far and you will see hundreds of pictures in Flickr, but the night shot? huh..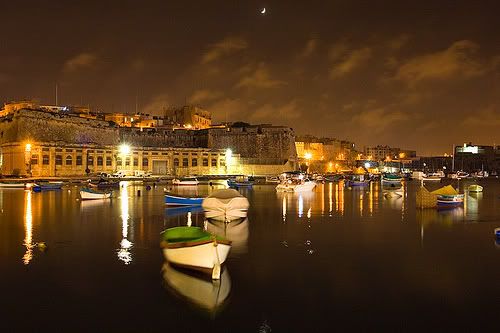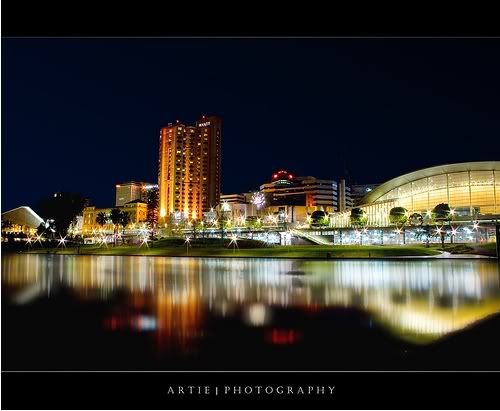 8.Along the Yarra River, Melbourne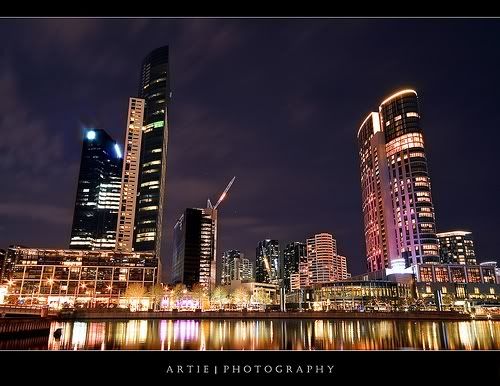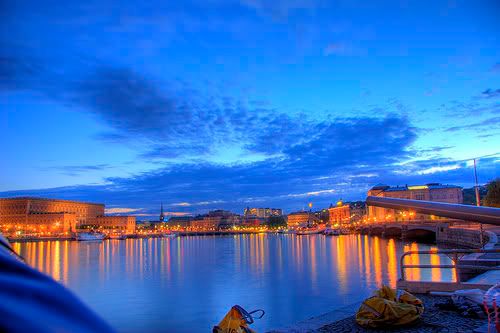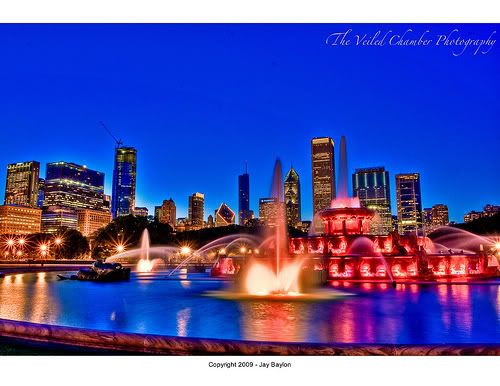 So do you enjoy the pictures? try bookmark this page and don't forget to subscribe my feed to get the latest news about photography and graphic design in malay and english.
Comments